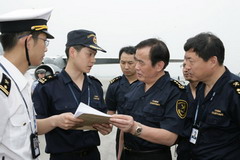 As from 01 January 2009, China Customs will implement a new manifest regulation that requires submission of complete and correct cargo manifest electronically to China Customs 24 hours prior to loading of cargoes onto vessels out of and into Mainland China ports. This means that the regulation is applicable to all export, import and transshipment cargoes via any of the Mainland China ports.
The purpose of this regulation is to standardise customs administration of manifest of inbound and outbound means of transportation, facilitate and safeguard international trade and also to align with global practices.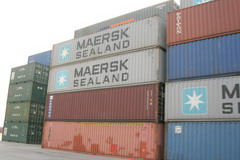 China Customs will analyze container content information before a container is loaded and thereby in advance decide on its loading/no loading status. In case of non-compliance with the regulation, China customs may impose fines or other penalties on the carriers and other parties responsible for the submission of cargo declaration.
The implementation of this regulation will require major changes in the documentation process. Some of carrier documentation closings will be adjusted to ensure that they can comply with the requirements from China customs and secure loading of your cargo.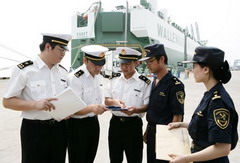 Please check with the local carrier offices about the revised documentation closings in due course. For more details on the China customs regulation, including some frequently asked questions and answers, you can visit following links:
http://www.customs.gov.cn/publish/portal0/tab399/info106314.htm
http://www.customs.gov.cn/publish/portal0/tab1/info124570.htm
China Customs website:
http://www.customs.gov.cn/publish/portal0/